Author | Speaker | Strategist
Waking Up, Together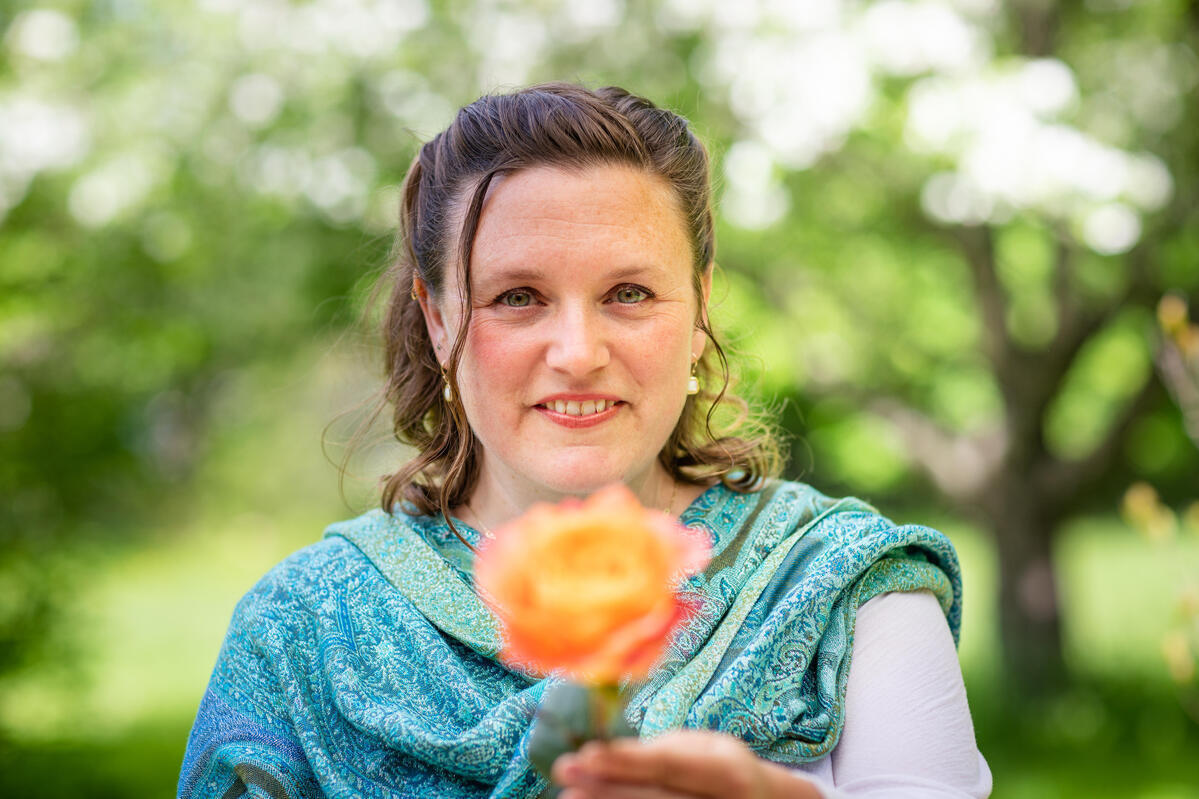 At the age of 5, I knew two things: I was going to travel the world, and be of benefit to everyone I met. Growing up was a painful process fraught with parents getting divorced, grandparents dying and my mom kicking me out of the house at 18 because I was dating an older woman. There were good things too, like learning the joy of good soil, the depth of a strong musical discipline, and the love of spiritual exploration. But, as soon as I could, I flew the coop and traveled. I was taken in by dozens of strangers who confirmed for me that auspicious coincidence is real, and true delight comes with connection.


From so much pain, the next step on my journey was falling deeply down the well of contemplative practice through the Shambhala Buddhist meditation lineage, which I deepened through my time at Naropa University and later on the Shambhala path of practice and study. In the last few years, that path crumbled with #metoo...

I've been practicing meditation now for over two decades. And all along the way, I've gathered tools, skills, connections and creative passions. It's only in the last few years that all of it is starting to make sense. I am finally starting to come out to the world again as a queer and quirky person who has climbed over mountains of pain and lived to tell the tale in order to look back and shine the light for you on your journey.


I know this is true: when we creatively collaborate in a space of presence, we allow our innate spark to ignite genuine impact in the world.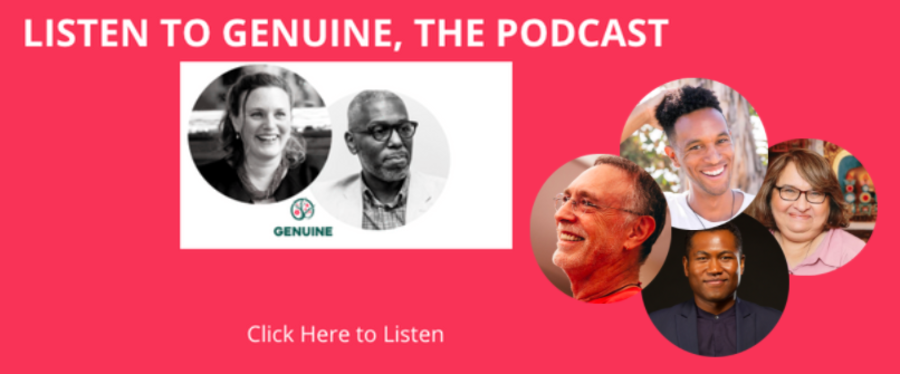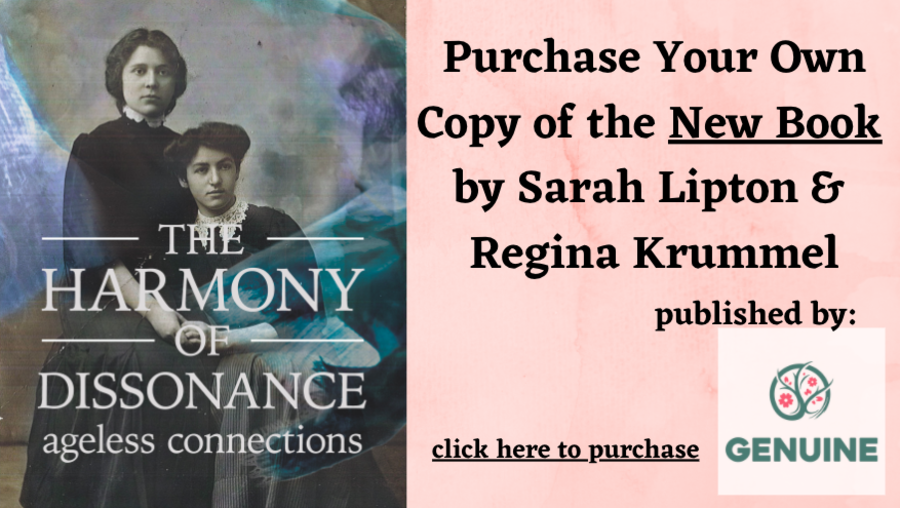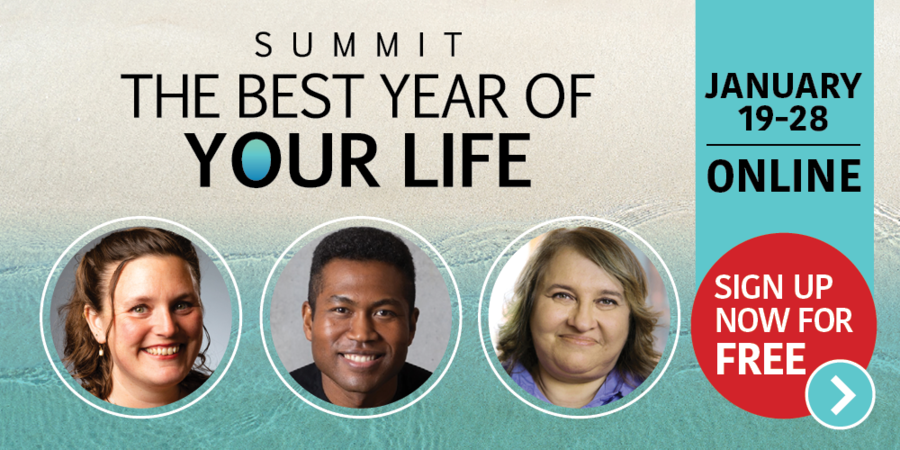 updated: 2 weeks ago
More of my work:
Recent Writings: