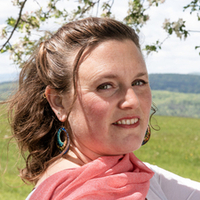 Sarah Lipton
01: Introducing GENUINE, the pocast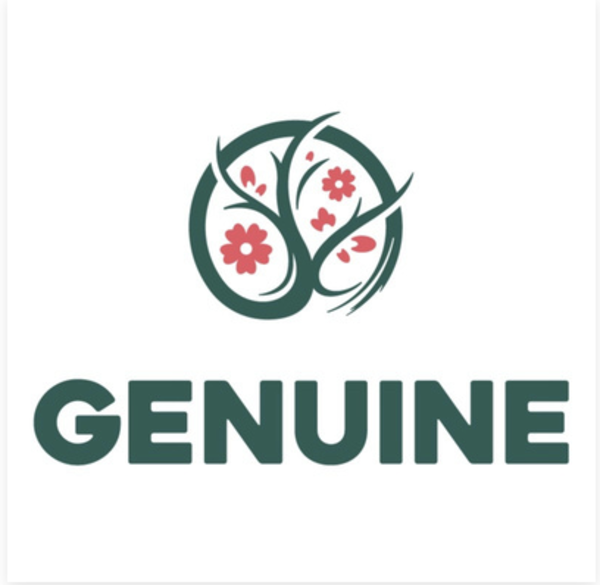 Welcome to the introductory episode of GENUINE, the podcast. It has been quite a journey to get to this remarkable day where you are finally listening to me! Six years have passed since I first set out to create this podcast. Today, we are focused on introducing ourselves. I am Sarah Lipton, your creator and primary interviewer, and my extraordinarily wonderful co-host is Dr. Carlton Green.
Now is the time to show up and be who you are! We are living in dark times, so we must learn how to inspire people with our kindness and creativity. With these podcast episodes, we are seeking to bring you a rich combination of music, conversation, and contemplative and inspirational moments. We aspire to bring you a moment of pause, a sliver of grace, and a front-row seat to some of the greatest minds and hearts in the world! Our guests will gift you, the listener, with a peek into the often messy dance of the human journey.
We work hard to inspire your curiosity, insight, and desire to discover through guided meditations and a wide range of interviews. As a lifelong musician, I am passionate about bringing you fresh new music and sounds. Each month, we will have a theme, and each week, we will release a new episode for you with our amazing guests who are a delightful mixture of famous and ordinary people.
We will guide you to be present and gently reflect on your own experience. Be sure to listen in each week as we embrace the grumpy, toil with uncertainty, wrestle with discovery and challenge, and celebrate honesty, depth, and truth.
Today, you will hear a spectacular song from Justin Michael Williams, and after that, Carlton and I will introduce ourselves. At the end of the show, my dear friend, Felicia defines the word "genuine". Stay tuned for more!
Show highlights:
Too often, we are way too busy. That is why it is vital to take a moment to pause and just be.
Carlton introduces himself and shares some of his background.
Sarah introduces herself and shares who she is.
Sarah has a new book called The Harmony of Dissonance- Ageless Connections that she co-wrote with her cousin, Regina Krummel.
Sarah and Carlton talk about their inspiration and motivation for creating this podcast and why they persist in talking about being genuine.
Sarah talks about when learning happens.
Sarah talks about the pain she experiences when leaning into herself.
Carlton discusses how limiting positivity can be.
Sarah and Carlton describe the structure of what they are offering with this podcast.
Carlton and Sarah talk about how they are figuring out how to be with their messy lives.
Links and resources:
GENUINE, the community