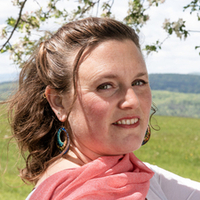 Sarah Lipton
Collaborative Power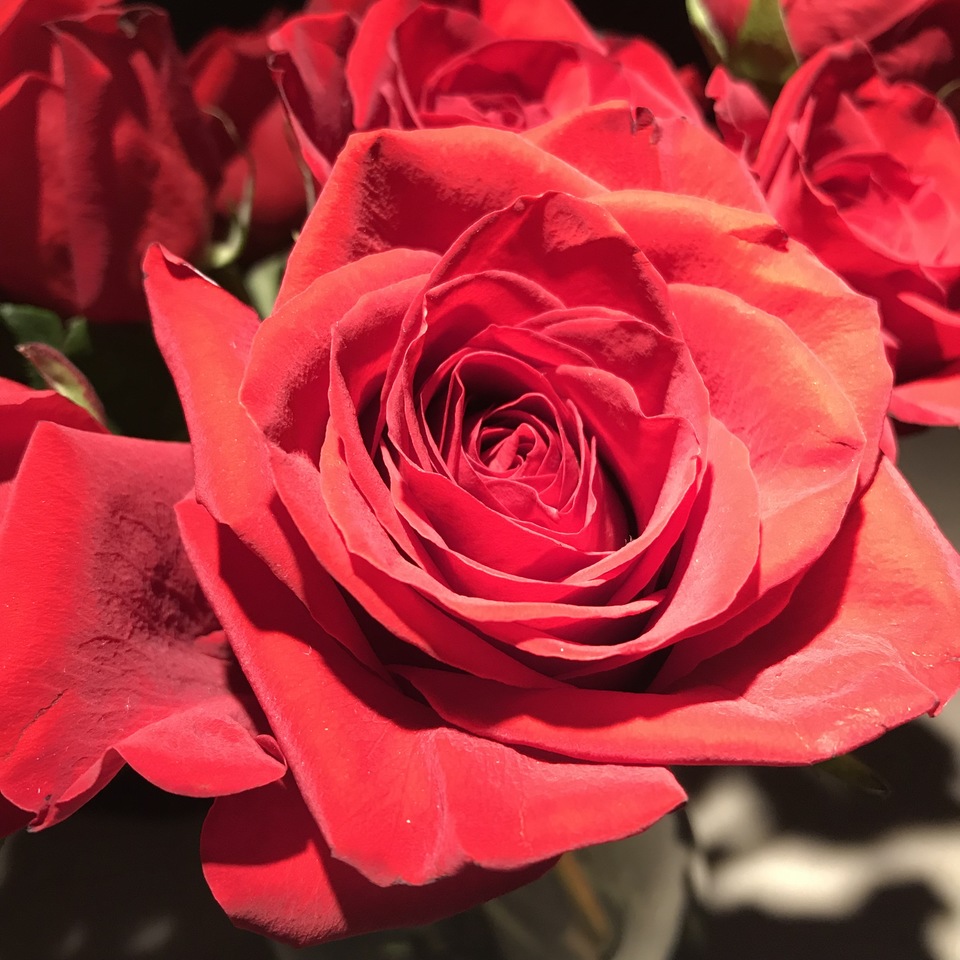 'Tis the season for generosity. The power of collaboration will drive your mission forward while being generous at the same time.
The snow has landed here in northern Vermont. It's white and cold and brings us inside more than outside. It's the season of winter in which we take the time to pause and reflect. Gazing into the fire not only warms us up, but gives us that chance to dream and re-envision how we will move forward. Reconnecting to our inner mission is key to driving success forward.
But, driving a vision forward alone is extremely hard. If, however, you find the right people, you can drive success by spreading out the work so that everyone's skills are made more powerful.

Practically speaking, this requires a few first steps:
Identify, clarify and hone your own skills: Make a list or draw a map of your own leadership skills, or skills specific to your field. Once you are clear on what your skills are, you can draft up a list of what skills you don't have, but that would be a powerful addition to your portfolio to drive success for your mission.
Network, network, network: Get out there and meet other professionals with similar but different skills sets, approaches, perspectives, and backgrounds. There are loads of vehicles for this, anything from joining something like BNI, going to Chamber mixers or just reaching out for an informational interview to someone you admire. Not only will this give you the practice you need to articulate your mission, but will also give you the opportunity to find the sparks that will connect you to people you wouldn't already have been able to get in front of.
Collaborate: Whatever you can do on your own, unless it has to be a solo pursuit, can be made more powerful, effective and successful by collaborating with others. This requires play. Play with your new colleagues to find a way you can create something together. Bring all your missions to the table and find the central tenets that bring you together and then compare your skills to find what is different and where there is overlap. Then make a plan and stick to it and you will see the powerful benefit you bring one another!

This obviously applies to us solopreneurs, but I believe this same approach can be applied in a company context where the leaders themselves go through a process of introspection and connecting with their colleagues and constituents to make sure they are all on the same page. Once the inner mission and outer vision have been clarified, then the leader/executive/management can delegate in an effective, strategic and enjoyable way. That's another element of collaboration!

The main thing to remember with all of this: you still get to be who you are! Collaboration does not mean subsuming someone else's vision, but rather finding common ground to drive a common goal forward.

In this season of giving, I encourage you to find a way to give back to yourself by finding partners to collaborate with, and giving back to your larger community by giving those partners the opportunity for growth and development.

~~
Share your collaborative power story with us online! Find us on LinkedIn, Twitter, Facebook and Instagram!