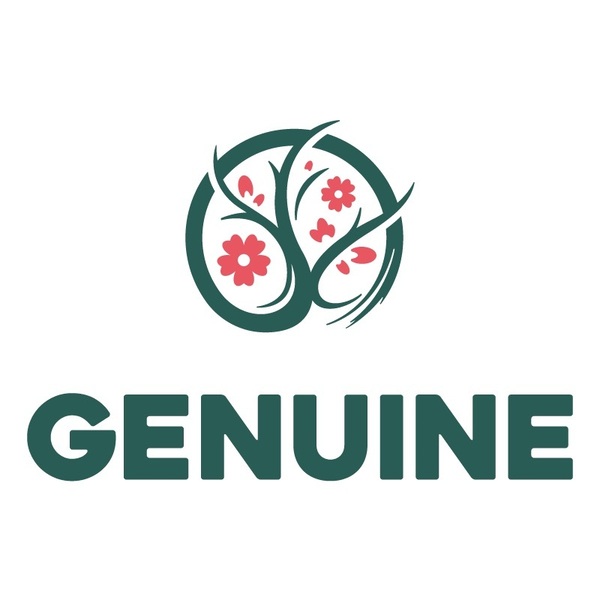 Transforming Society through Community
I am the founder of GENUINE, Inc., a Vermont-based nonprofit organization with the global mission of transforming society through community. We offer online engagement, trainings, and resources to guide our members in the process of uncorking from stuck patterns and living a genuine, impactful and empowered life. Whether you are in transition in your life, pivoting your career, or just plain tired of holding back, this community is for you.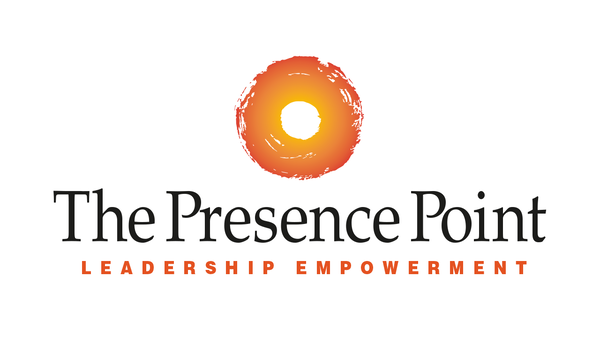 Contemplative Leadership Empowerment
I founded The Presence Point in 2015 to guide you, your company, or your team in embarking on a multi-phased process to create a thriving culture by developing a flourishing, impactful leadership team. Not only will you be able to deliver on your mission and prosper, but your leaders will also have a profound impact on society.